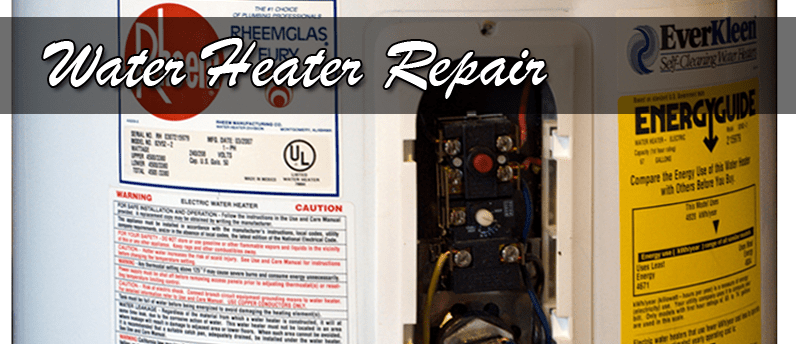 Welcome to Jason the Plumber! We provide affordable water heater repair in Laveen, Maricopa, and all of greater Phoenix, AZ.
Whenever your hot water heater quits working, its vital to find out if it can be repaired or if you will have to replace it. You should rely on a professional and experienced plumber to come and inspect your hot water heater. Here at Jason the Plumber we will attempt to repair your water heater before we suggest that it would need to be replaced.
Typical hot water heater issues:
Discolored water
Strange noises in the tank
Water that is too hot
Water that isn't hot enough
Not enough hot water
A leaking tank
Water Heater Replacement
If your water heater happens to be broken and unable to be repaired, we will be able to install a new hot water heater. We will help you to select the right water heater for you and ensure that it is hooked up according to your city's local code. There are different types of water heaters that you need to consider:
Solar Water Heaters – will generate hot water by standing in the tank until ready but is powered by solar energy instead of electricity or gas.
Conventional water heaters – water will constantly be heated in a standing tank until you are ready to use it.
Tankless water heater – this is a system that will have water flow over a heat exchanger that converts tap water into hot water immediately.
Water Heater Brands that we carry:
Whirlpool
Ruud
Rheem
General Electric
Bradford White
AO Smith
American
If you need more information or if you are ready to get started then go ahead and schedule to have your water heater repaired with one of our online experts now.
If you are having problems with your water heater, it may be time for you to call us for the best water heater repair. We will send an experienced technician quickly to your home and will have your hot water going in no time flat. Just call (623) 734-8072 or (480) 834-3373 to schedule your repair.
Specialized Plumbing Technicians
There are different types of water heaters and some will need specialized repair knowledge for them. If you have an on-demand gas water heater, then the cost of repairs will be different from having a conventional tank water heater. Here at Jason the Plumber, we have plenty of licensed technicians that have experience in working with all sorts of water heaters. When they come to your business or home, they will take a peek at your water heater and tell you what is causing the issue.
Sometimes what is needed is a quick repair, or the hot water heater valve will need to be replaced. There are some situations that may need you to upgrade your water heater to a newer model. Take for instance, if you are always running out of hot water, it could be that your tank is too small. You could only have a 30-gallon electric water heater, but your needs would be met better if you had a 40 gallon electric water heater or a tankless water heater. It doesn't matter what type of situation you have, our technicians that will talk to you and explain what your options are.
A Business that you can certainly trust
We take great pride in our reputation as a water heater repair company. We have managed to serve the area for more than 10 years. Our overall success has been caused by our high standards that are maintained in every aspect of the business. We strive to give you friendly and fast service at great prices. Additionally, we do respect your time. Our technicians will arrive clean and on time, just like a professional should.
We also realize that there are plumbing issues like gas water heater issues that can just pop up at any time of the day. That is why we happen to be a 24/7 service. We are ready and on hand when you need us, that is just another way that we take our customer service to a higher level and built the foundation of trust with customers.
100% Satisfaction Guaranteed
It doesn't matter what type of job that you hire us to complete, we will want to ensure that you are satisfied. The feedback that you give will help us to find out if we are staying on track. Based on experience with us, you will be able to submit a testimonial or you can contact our complaint officer. We do value all input from our customers.
Call us today
Laveen Village, AZ
Maricopa, AZ
If you are searching for a trustworthy yet affordable plumber, then call us today at (623) 734-8072 or (480) 834-3373. View our 5 star reviews on Google. View our 5 star reviews on Yelp. We are available 24/7, so you can reach us at any time that you have a plumbing issue. We have technicians on hand for a quick dispatch and who will work efficiently to get your water heater up and running again. Read more about water heater repair Phoenix.
Summary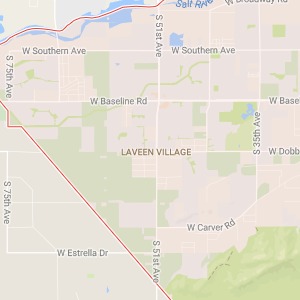 Service Type
Provider Name
Area
Laveen & Maricopa, Arizona
Description
Welcome to Jason the Plumber! We provide affordable water heater repair in Laveen, Maricopa, and all of greater Phoenix, AZ.