Have Plumbing Problems? We Can Fix Them!
Affordable Plumbing Services In Maricopa City, Arizona

Looking for plumbers in Maricopa, AZ? Our Maricopa City Plumbers can fix any plumbing problem you might be experiencing! Have a toilet that won't stop running or is your water heater not heating the water anymore? In either case, Jason the Plumber offers 24/7 affordable plumbing services to fix all of your plumbing issues. Give us a call today at (623) 734-8072 or (480) 834-3373 to schedule your plumbing services.
Plumbing Repair Services We Provide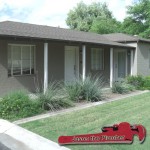 Residential Plumbing Services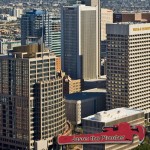 Commercial Plumbing Services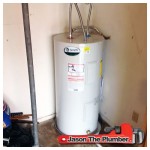 Water Heater Repair
, Replacement, & Installation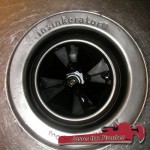 Garbage Disposal Repair & Installation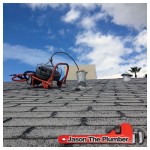 Drain Cleaning
(Shower drains, Sink Drains, Roof Vent, etc)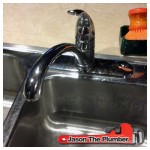 Water Faucet Repair & Replacement (Sink water faucets, hose water faucets, etc)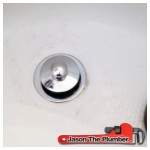 Drain Repair (Tub drains, Sink drains, etc)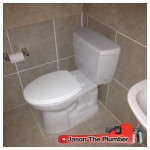 Toilet Repair & Installation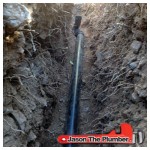 Sewer Repipe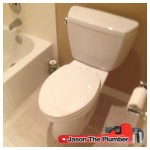 Clogged Toilet Repair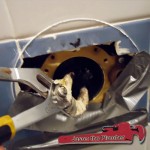 Shower & Tub Valve Repair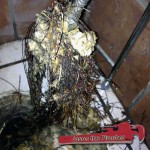 Root Intrusion Extractions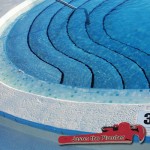 Pool Plumbing Repairs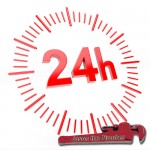 Emergency Plumbing Services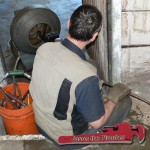 Plumbing Inspections
24/7 Emergency Plumbing Repairs

Plumbing problems don't always come when you want them to. Sometimes they happen in the middle of the night. That's why Jason the Plumber offers 24 hour emergency plumbing repair services. When you sinks, toilets, sewer pipes, or grease traps fail, we can be at your doorstep in a hurry, all hours of the day or night. Emergency Residential or Commercial plumbing repairs are welcome!
Why Choose Jason the Plumber

Top Notch Customer Service
Family Owned & Operated
No Overtime Charges
Licensed & Insured For Your Protection
Upfront Pricing (no hidden fees)
5 Star Plumber Reviews & Testimonials
Schedule Your Maricopa Plumbing Service(s)

If you are searching for an affordable plumber in Maricopa, AZ, then call us today at (623) 734-8072 or (480) 834-3373. View our 5 star plumber reviews on Google. View our 5 star plumbing reviews on Yelp. We are available 24/7 for emergencies, so you can reach us at any time that you have a plumbing issue. We have technicians on hand for a quick dispatch and who will work efficiently to get your plumbing problem fixed in a flash!